Jibro IT- Technology wrapped in innovation
Applications that make user experiences seamless: Getting global reach with stunningly functional applications from Jibro IT.
To help brands succeed in the smartphone-dominated world, Jibro IT has brought you top-notch mobile applications that can unlock the full potential of your digital facet. With state-of-the-art technology and a proactive team of developers, we can develop customized apps for different platforms.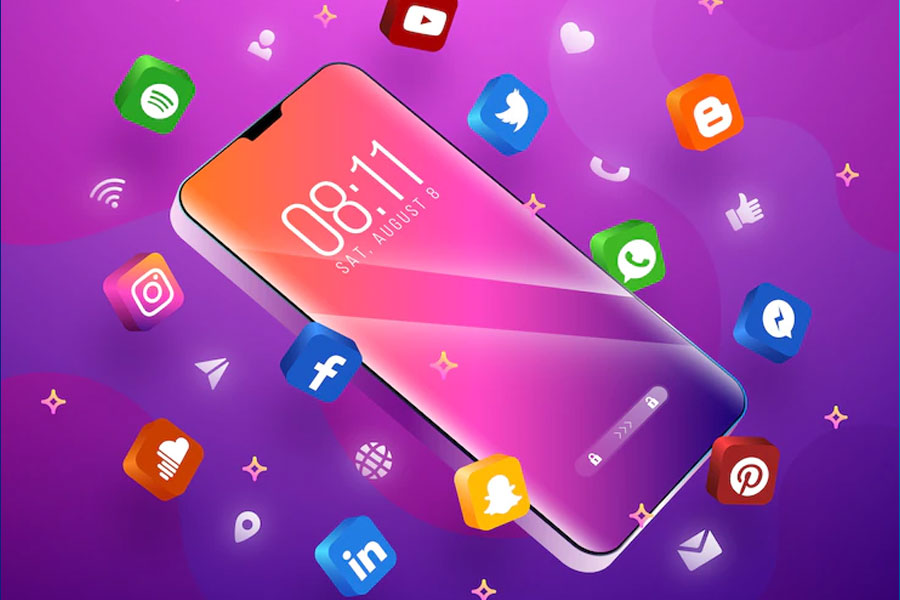 Applications that are developed with a proven approach
Starting from the competitor analysis, design, and development to launch, optimization, and testing, Jibro IT specializes in providing full-scale mobile app development services that scale up as per your business demand. Our mobile app development services include:
Native Mobile App Development : If your business is all about user experience, then Jibro can design native mobile apps with an immersive experience. Our dedicated developers can build seamlessly secure apps for both Android and iOS and align them with your business motto. 
Hybrid Mobile App Development : Get hybrid mobile applications that deliver you the best of both native and web-worlds. By infusing the potential of HTML5 development with advanced mobile frameworks, we excel in developing an enterprise-class hybrid application for varied businesses.
Progressive Mobile App Development : Our team of seasoned experts specializes in creating superfast, reliable, and engaging Progressive web apps (PWAs) by combining both web and mobile worlds. With our futuristic PWA solutions, we deliver native-like capabilities with a single codebase that attracts maximum user engagement. 
Wearable and Embedded Software : Jibro IT also extends its expertise in creating companion apps for a bewildering range of wearable devices that can be integrated with proprietary peripherals or smart devices.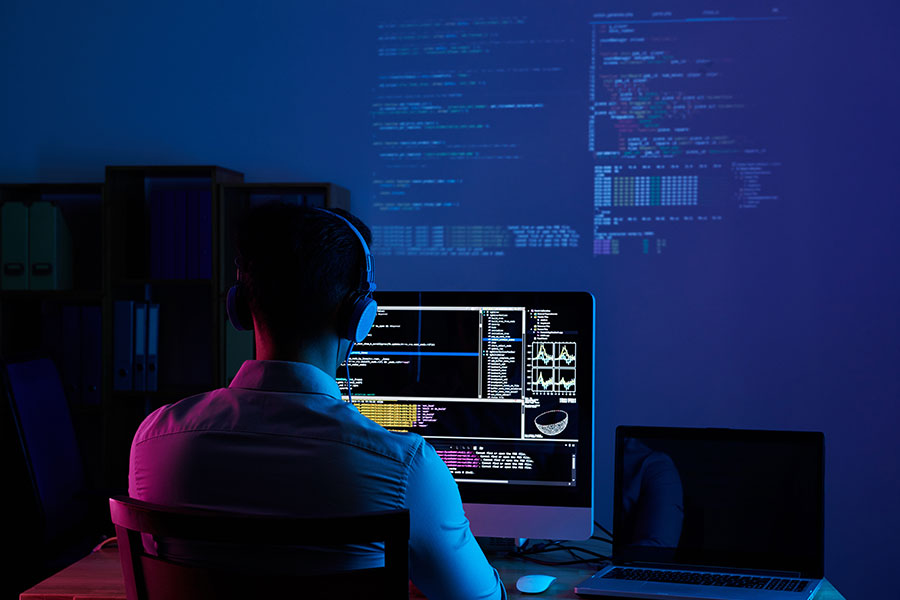 Website development services by the experts- Jibro IT
With user-friendly features and excellent usability, our team can design and develop websites that are compatible with a variety of devices. By conducting an in-depth analysis of our client requirements, we aim to develop progressive websites that are built for top-notch security and high performance. Some of our website development services are listed as follows.
Do you want to carry out your online sales effortlessly without any setbacks? Well, then our eCommerce development services can be your ideal match. Backed by professional expertise, we build cutting-edge eCommerce websites that help you witness a tremendous spike in your sales.
Web Application Development
Accelerate your brand productivity with PHP solutions and get custom web applications that can keep you on the upbeat of the IT rhythm. With our responsive web applications accentuate your user experience and expand your business in diverse industry verticals.
At Jibro IT, our team of developers can help you design and launch websites that are versatile and user-centric. Our custom websites are scalable, tested, and proven. At the base level, we create websites from scratch, tune them up and seamlessly embed them into your IT landscape.
Software development services from Jibro IT to take your business to new heights of success
At Jibro IT, our experts specialize in creating software with out-of-the-box thinking and state-of-the-art technology. With strategic development methods, we create top-notch software for the next generation of IT requirements. Ranging from simpler, smarter cloud-based applications to intricate ones, when it comes to proficiency with software development, the sky is the limit for JIbro IT.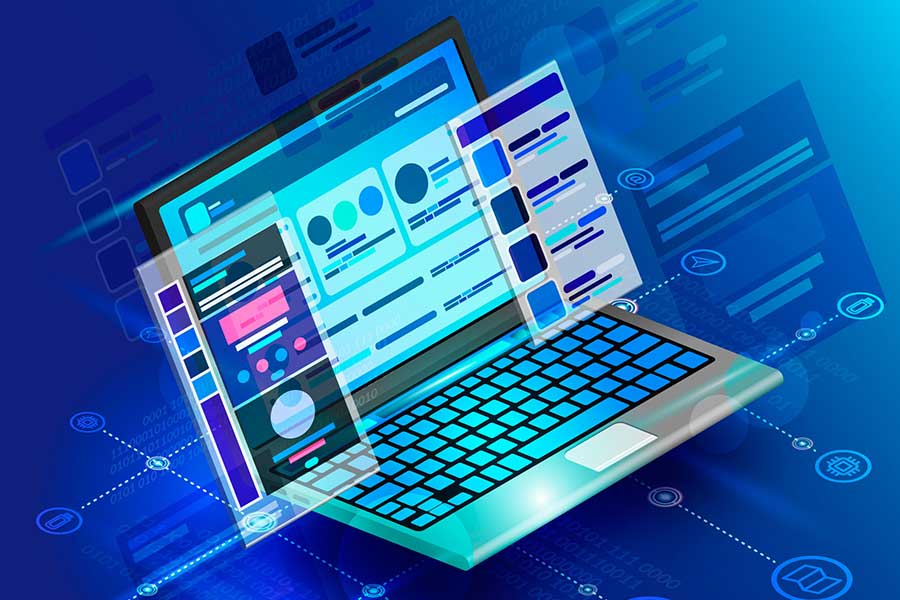 Jibro IT excels in developing quality software for different industry verticals ranging from manufacturing and banking to healthcare and other industries.  We plan tailored software solutions and deliver them error-free. Unlike other software development agencies, we have a well-defined action plan backed by our entrusted team to give you reliable software for all your business needs. Amalgamating profound expertise with the latest technology, we relentlessly innovate and inspire through our IT solutions.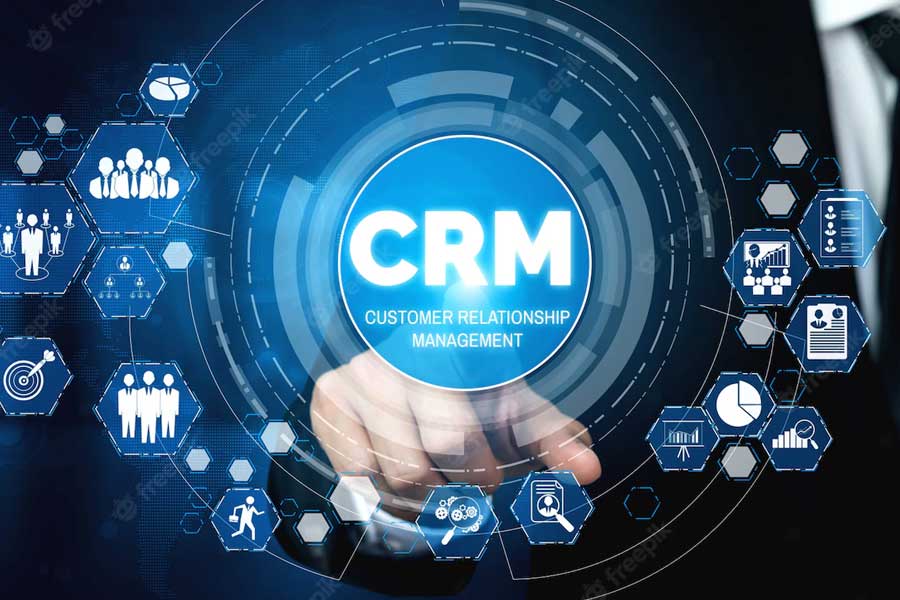 CRM solutions to combat enterprise errors and take your business to new heights of success
The purpose of every business is to acquire and keep a customer, and so do we believe at Jibro IT. By using our years of experience infused with modern technology, we build CRM solutions that can help brands to develop, retain and acquire customers and solve enterprise issues.  With our CRM solutions, you can solve problems like:
     

Scarcity of insightful reports

     

Deficiency of real-time information

     

Time-consuming, manual entries

     

Complex CRM tools with excessive fields

     

No integration with the selling channels
We at Jibro, offer you a unified solution that closely integrates with the online channels, mobile applications, offline stores, and various social media platforms to centralize CRM tasks. Our experts can aid you with:
Zoho CRM

Sugar CRM

vTiger CRM

Salesforce CRM

Microsoft Dynamics CRM

Suite CRM

Salesforce CRM
Our expert team at Jibro can help you with the dynamics of an excellent CRM system. Our CRM system can give you access to a complete database of customer metrics such as loyal customers, buying patterns, lifetime value, predictive analysis, and much more. Through our CRM system, you can auto-sync your customer details, use the API integration with third-party CRM for quick migration and experience seamless integration with marketplaces, storefronts, accounting platforms.
Make your digital presence more prominent and user experiences better with effortless CMS solutions from Jibro IT.
At Jibro IT, we design Content Management systems that epitomize the marriage of power with simplicity. Our team of experts specializes in developing custom CMS that can enhance and elevate your website while making it more accessible. By integrating a wide variety of essential extensions, plugins, and tools within your existing business systems, we can help you in getting a more streamlined approach to the workflow for maximized efficiency and more ROI.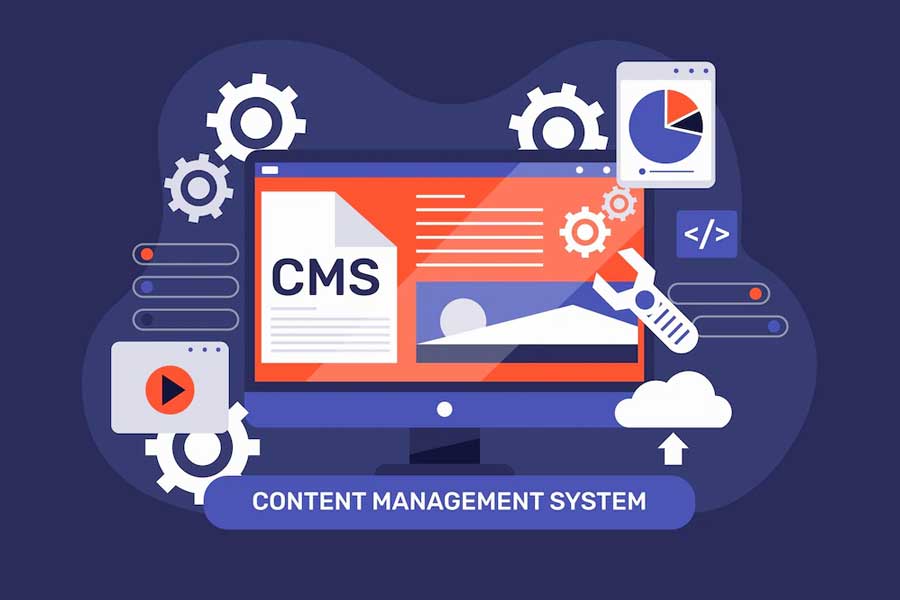 Get a Custom CMS solution today
At Jibro IT, we offer flexible, custom CMS solutions that are integrated with diverse features, modules, plugins, themes, and extensions to enhance your website usability. You can create a brand new, custom-tailored custom management system that can enable effective content and workflow management without any workflow hiccups.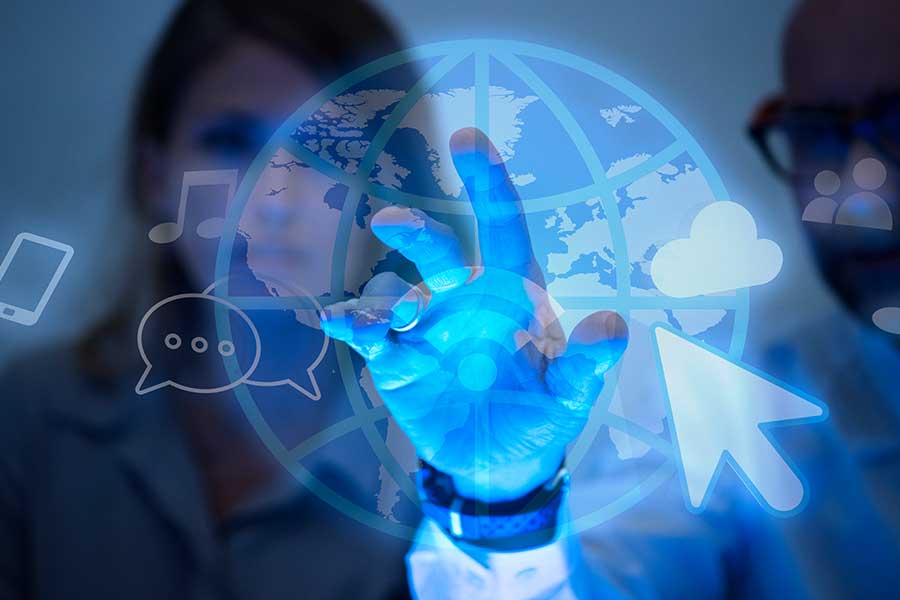 Browser Extension Development
Build feature-rich and versatile browser extensions with Jibro IT: Browser development services from the experts
At Jibro IT, we develop browser extensions, plugins, and add ons that can practically change the way browsers interact with users. By using web technologies such as JavaScript, CSS, and HTML, we develop safer, lightweight, faster, and better browser extensions that can offer a seamless user experience to your end-users.
You envision, we deliver- Browser extension development services from Jibro IT
At Jibro IT, we are an evolving family of skilled developers who thrive to see your brand achieve great heights. With our state-of-the-art browser extension development, services, we help our clients with:
Internet Explorer Extension Development

Opera Extension Development

Safari Mobile (iOS) Extension Development

Microsoft Edge Extension Development

Chrome Extension Development

Safari Extension Development

Mozilla Firefox Extension Development
We have years of experience in browser extension development. With a well-established team of developers, we specialize in providing cost-effective browser extension development services as per the customized requirement of our clients. Ranging from the initial development phase to post-development support, we do it all.
Contact us now, to get started!