Jibro IT- Technology wrapped in innovation
Designs that speak for your vision and imagination- UI/UX design services from Jibro IT to amplify your market presence.
Seamless interface by UI/UX design services. At Jibro IT, we give our users a facile and compound experience through an effective user interface. For your business, we build smart online environments that open up new horizons of possibility for you. We are here to morph your imagination into innovation with result-driven designs.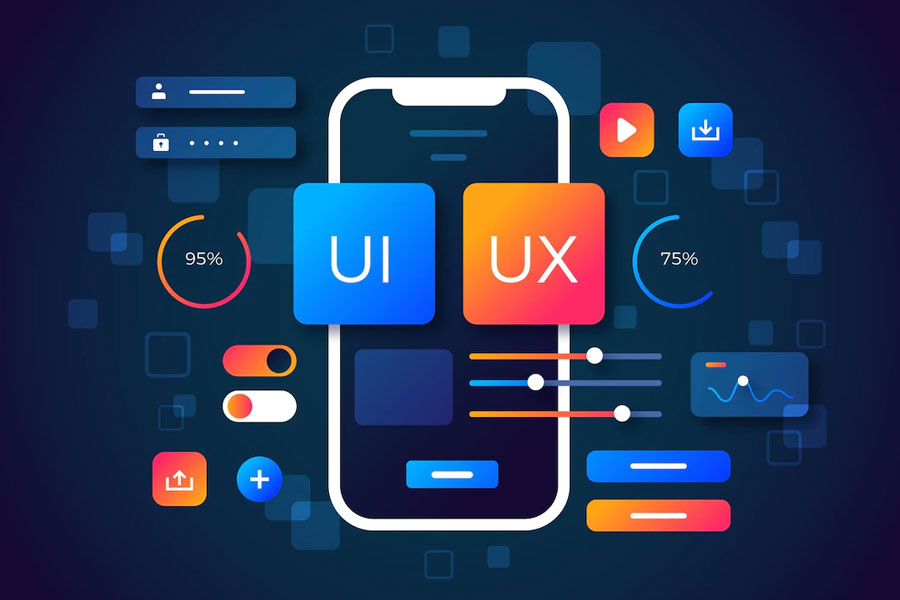 Welcome to Jibro IT- A cutting Edge UI/UX design company
Jibro IT provides businesses with creative and interactive design solutions along with a progressive digital presence. By using our cutting-edge technology, we develop a smooth and transparent process flow. This allows our clients to be updated and communicate with our developers to convey real-time changes.
Our seamless workflow includes the following steps:
Inspiration :

For one, do thorough competitor research and pick inspiration from designs that look aesthetic and are functional.
Design : The next step is designing a unique one-off website that maximizes your unique business' potential.
Development : We develop your website and take your site live to the world.
At Jibro IT, we create game-changing designs that invoke a sense of excitement in our users. We create designs that inspire users while making your brand look credible. Jibro IT has a team of seasoned professionals who create stunning designs for bringing value to your brand.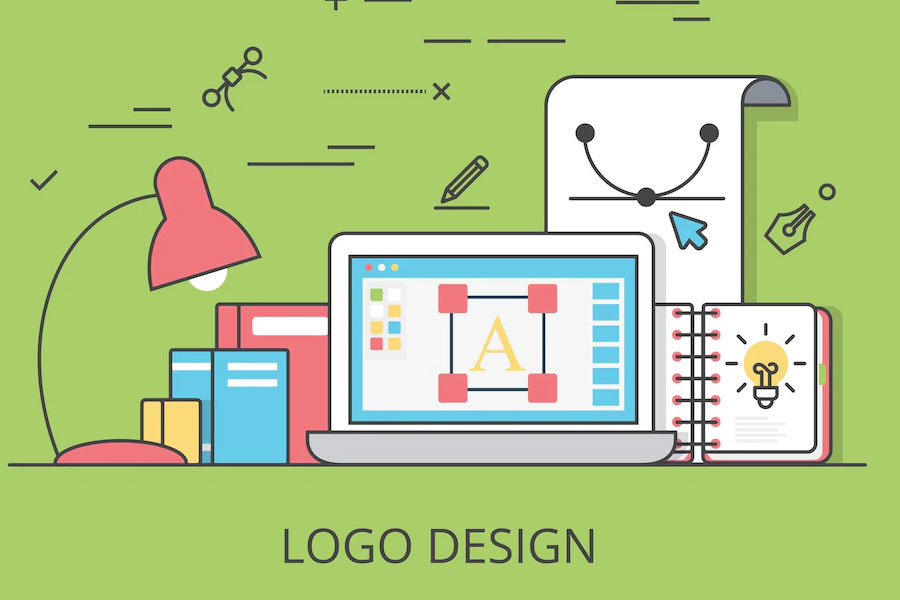 Get logos that speak your mind! Stunning Logo designing services from Jibro IT!
Relentlessly driving innovation across different industry verticals, we channelize every possible effort into crafting a brand-centric logo for our clients. Our logos provide an edge to our clients over their contemporaries in the market with their unique design and simple aesthetics.
Logos that speak your mind
What do you want your logo to stand for? Do you want it to represent the product or service that you sell or do you want it to epitomize your brand image or a certain value? Well, all you need to do is to reach out to us with your unique idea. We will work on the prototype and create a logo that definitely speaks your mind!
Because we design logos that bridge the gap between being a business and becoming a brand. The one and the only way to stay ahead in the competitive ecosystem is dedication, and we do our best to drive your brand engagement through ingenious logos. By molding your unique ideas into effortless designs, our seasoned graphic designers' craft logos that can be your brand's mirror. 
Do you want a logo to represent your brand image or do you have any further queries? Contact us now to get an estimate!
Marketing and Advertisement Designing
Timeless marketing and advertising design hits to level up your marketing campaign
What do you understand when you hear the words advertising or marketing? Marketing is perceived as the culmination of visually appealing elements and with Jibro IT, you can surely get marketing and advertisement designs that revolutionize your brand image.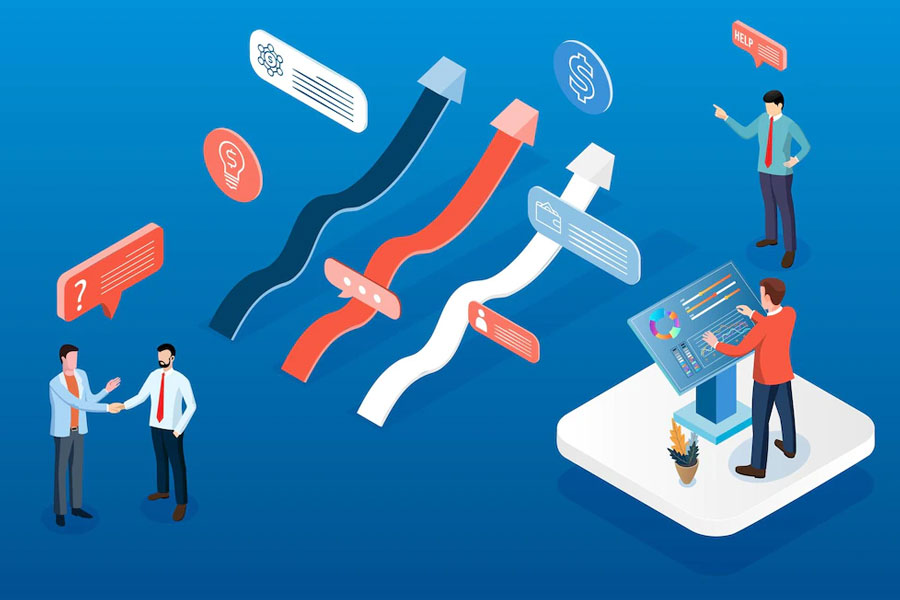 Stunning advertisements to lure your customers into the sales funnel
Well, when you post something on social media or any other marketing platform, the content is consumed when the visuals are immersive. Empowering a marketing campaign to scale higher peaks is all about sketching intuitively unique marketing campaigns, and we excel in that. We highlight your successful brand story with ad designs, underline what you are trying to sell, and create captivating experiences that your consumers love!
By establishing a thorough understanding of your consumers and their allied digital behaviors, and your unique customizations, we fabricate marketing and advertisement designs that can propel your business' static growth to the next level. 
Want to know more? Contact us now to get a quote! 
Bring your brand to life with seamless branding design!
With an efficient team of social media experts, our branding designers create viral designs that can entice your audience toward your brand. Our team of graphic designers has years of experience to meet and exceed your expectations. Whether you are concerned about the designs being uniquely crafted as per your brand's value propositions or you want us to design logos and advertisements as per your consumer demands, we can do it all!
For one, you need to have a conversation with our experts regarding what are your expectations about branding designs. Discuss with them, add a pinch

of your touch and get futuristic digital marketing opinions that can be productive for your brand.

Our experts then conduct vivid marketing research and offer their suggestions for branding design.

By striking the balance between your expectations and our expertise, we craft unique branding designs that represent your brand.
At Jibro IT, we are pioneers of trailblazing design solutions. With designs, we enable your brands to achieve amazing brand outreach. After our designs are circulated across your media channels, we also employ metrics to track your progress.