DEVELOPMENT | DESIGNING | DIGITAL MARKETING
With a result-oriented and time-boxed approach to development, we develop apps, software, and websites that can be the online face of your brand. Every stage of software development involves the expertise of digital architects. All our development projects are customized as per our client requirements and industry demands, and we assure you nothing less than excellence when it comes to development.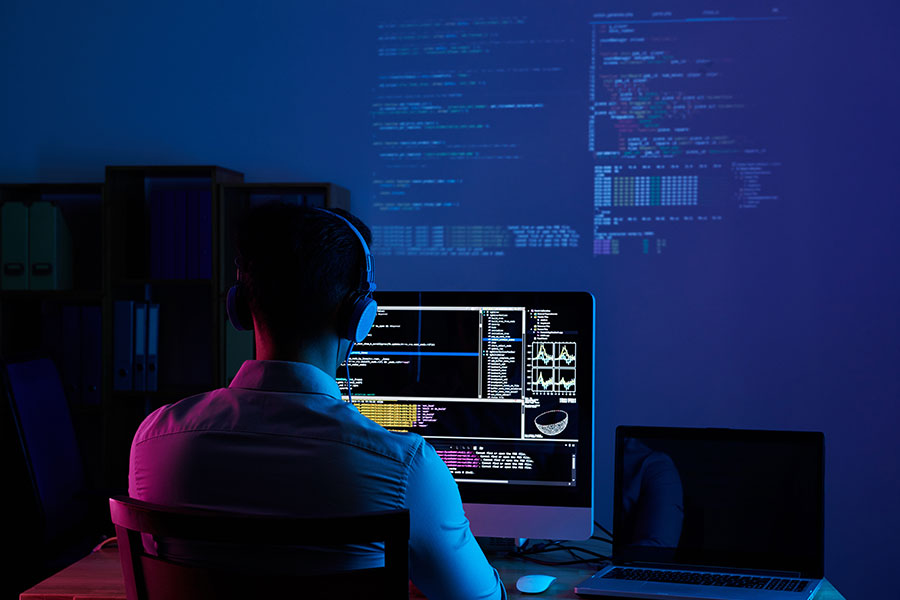 At Jibro IT, we create designs that strike the perfect balance between aesthetics and functionality. All our designs are simple yet futuristic. Ranging from UI/UX designs to ad and logo designs, when it comes to fabricating enticing designs, our experts leave no stones unturned in creating something that is stunning and versatile.